I will let Squirtle demonstrate..
oh and this is a spoiler cause he's an elder on the pictures..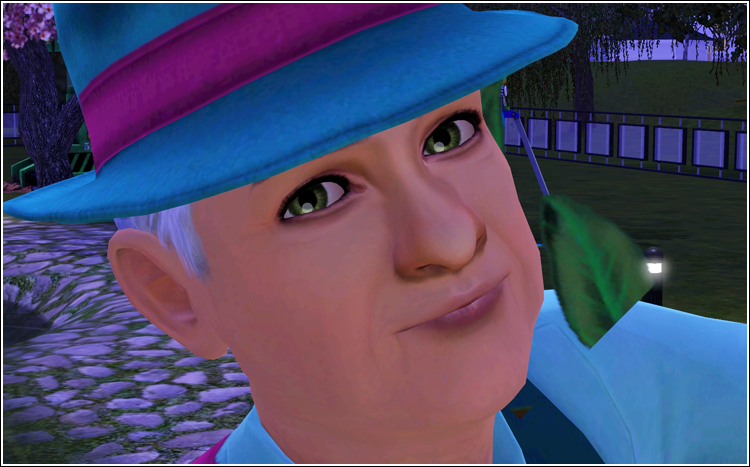 The big leaf came from the sculpture he was creating at the time.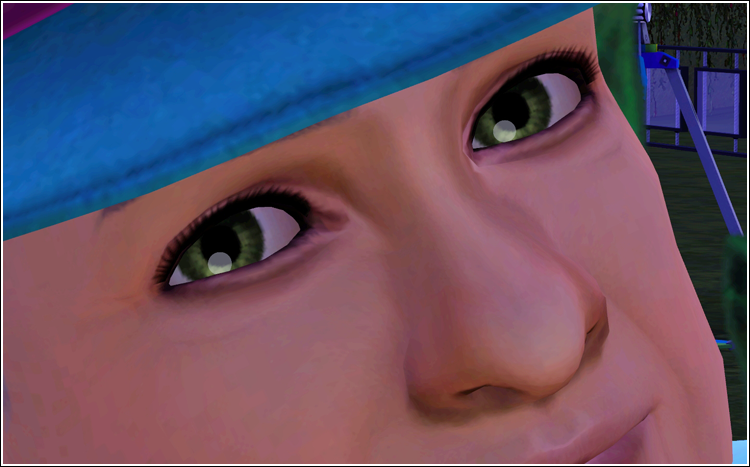 OMG.
Nice lashes too.
I used zoom like crazy in free cam mode.
I have Aikea's camera mod too.. go figure.
I kind of love her I suppose :D
Oh and it's night so I brightened the pictures up with photoshop naturally.
I do not have an eye fetish, I swear!
Next chapter... soonish..