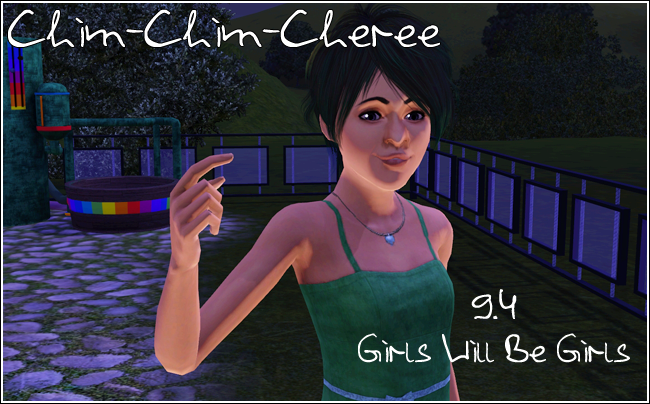 Spoiler, but it was so pretty and there was no other good cover potential.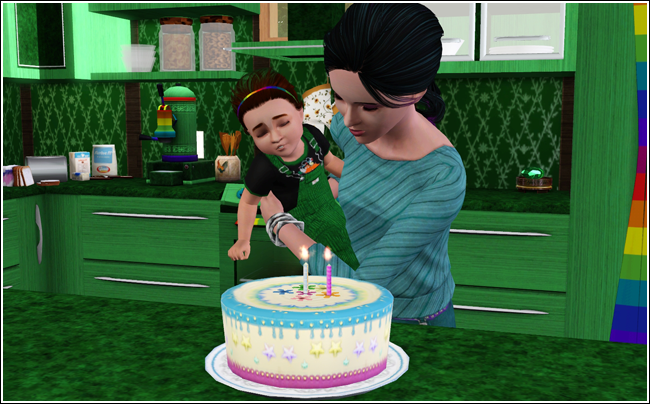 I gave in and decided to grow up Poison Ivy ONE DAY early.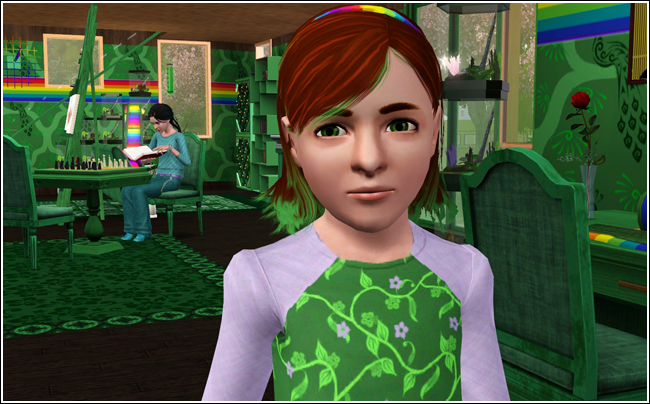 Ahw, precious.
See what I did with the dress pattern?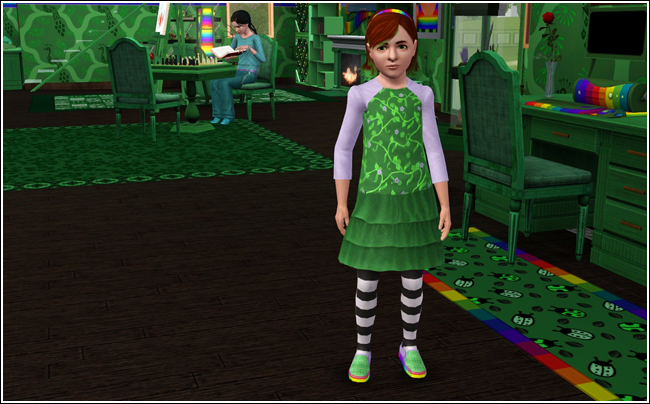 Poison Ivy grew up... and awesome, I forgot to write down her trait. I have all the others D:!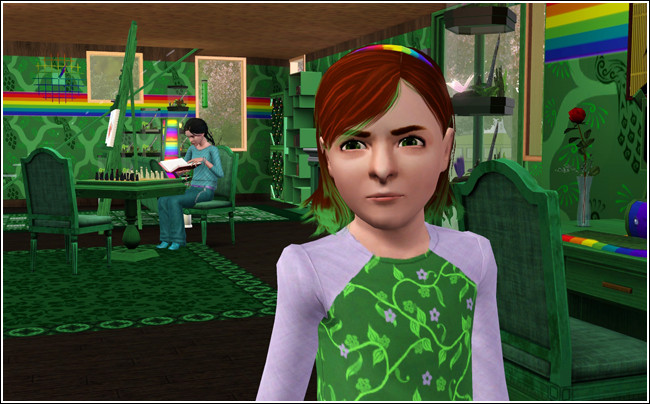 Ivy: HOW DARE YOU.
She's still grumpy.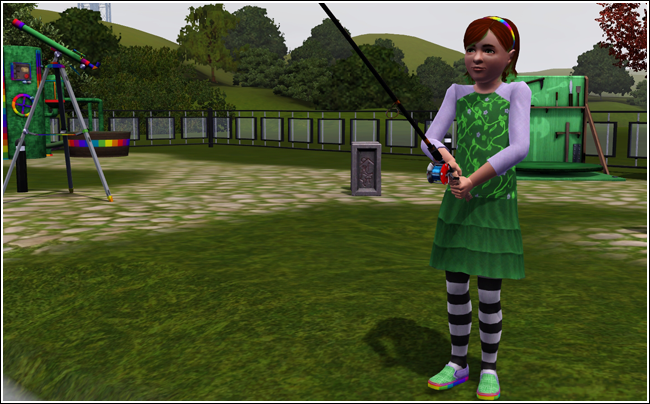 Oh yeah, she's an angler!
So an athletic, grumpy angler!
Likes lilac in colour, roots in music and.. something.. *rustles through notes* spaghetti? No that was Elphaba. It doesn't matter! *throws paper everywhere*
Ahem..
Reminds me of how Light, our second generation spare liked fishing and the first thing he did was go fish too!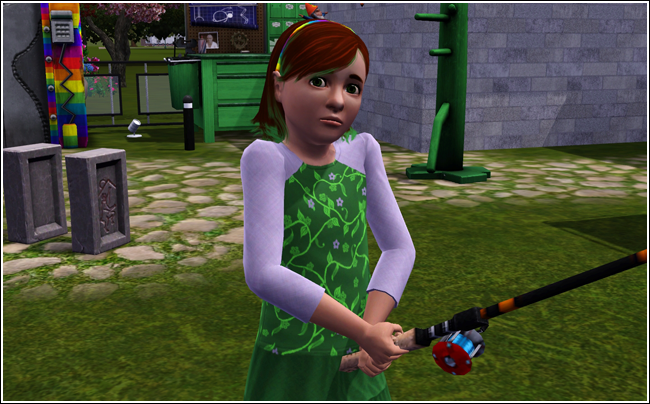 Ivy: I remind you of a boy?
A pretty boy!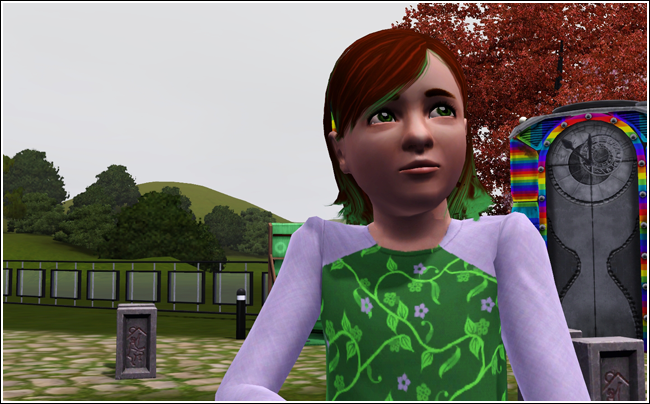 Ivy: Okay then..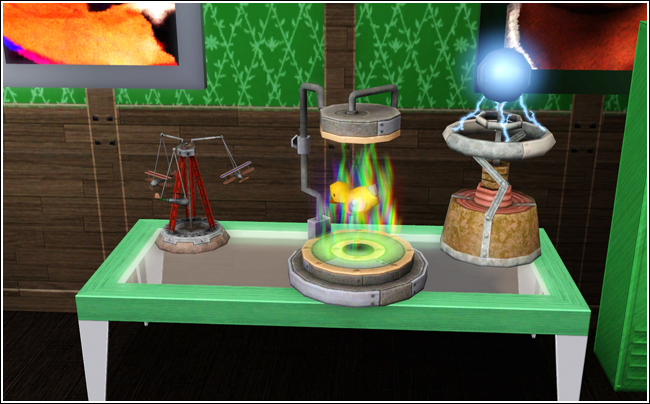 Sometimes, when the timing is right.. they all work at the same time! even the little planes fly! It's so cute.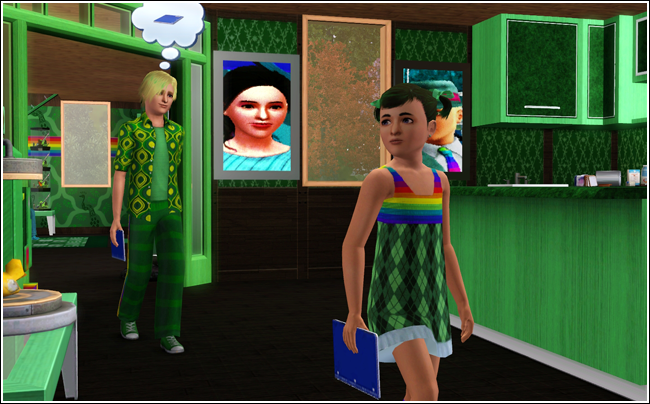 Robbie: Hehehe, if I go do homework with her I get to be in a picture!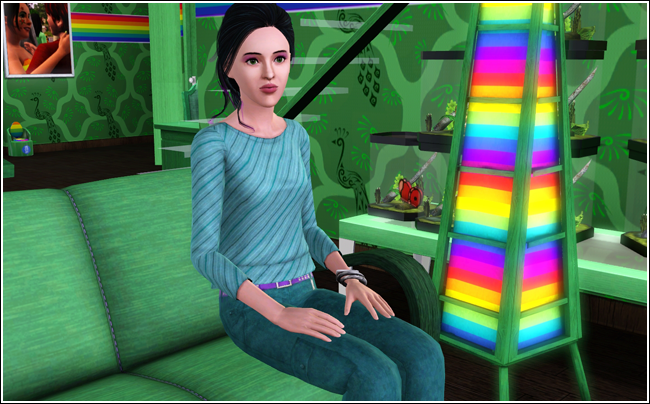 Cass was just sitting there, looking pretty. No other reason for this picture. She's pretty.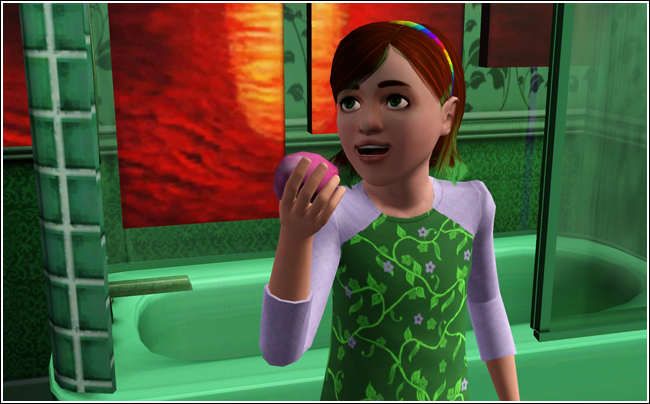 Sometimes, when they're too tired, or there's too little time before the schoolbus arrives to eat a real meal, I let them have a fruit from the hundreds we've collected from our gardening days :)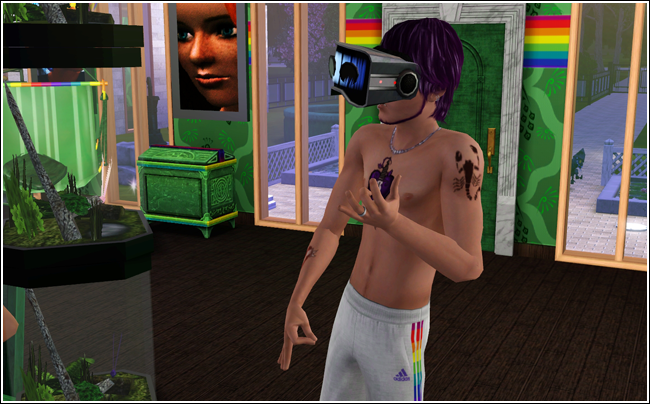 Coke is an amazing air-guitar player.
OR you could just go play a real one.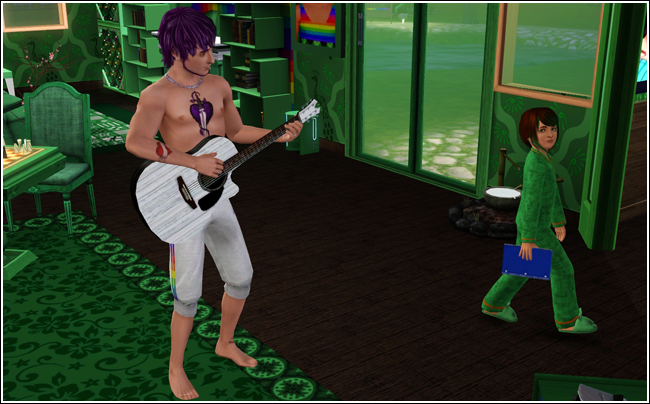 Like so.
Meadow: Wow, he plays even worse than mum.
What do you mean? Cass plays splendidly.!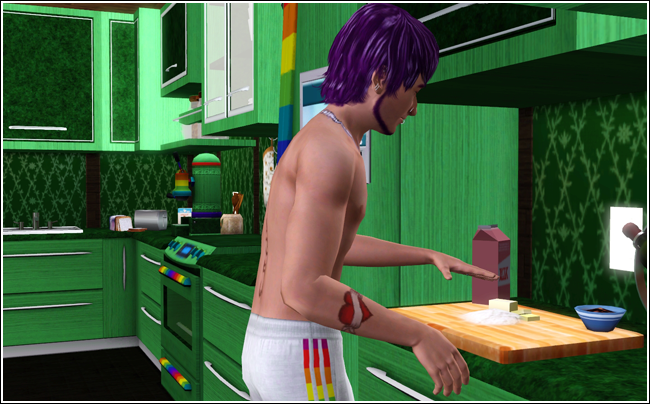 That day, Coke spent the whole morning in the kitchen preparing a TON of leftovers. I like to have a variety to choose from for everyone :D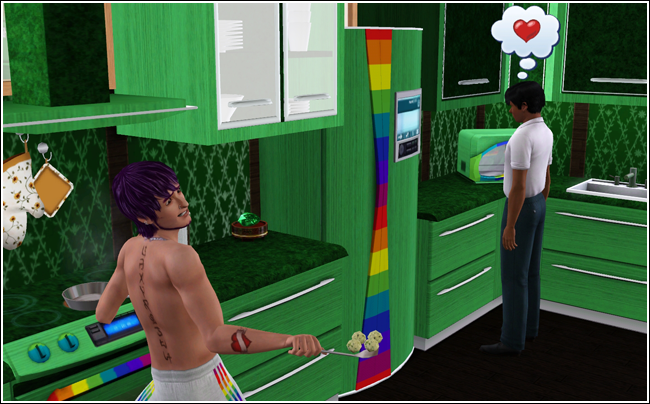 E.Chadwick: He's really good at it. I love him.
Everyone loves Coke, gender is irrelevant.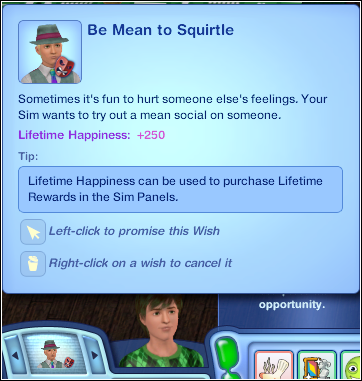 What.. why? That makes no sense Moss! You're not mean in any way and neither is your father!
Hormones.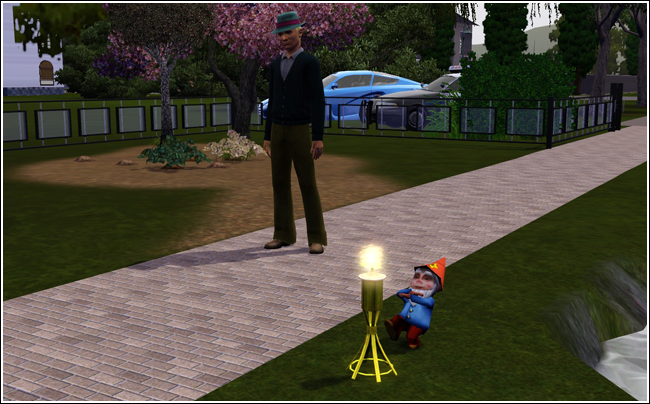 Willow the magical gnome does a little dance, because..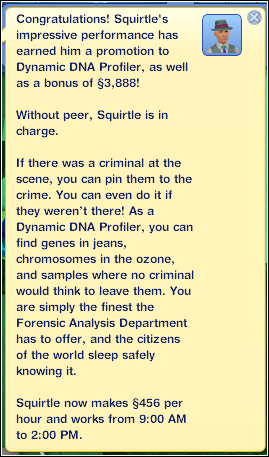 Heck yeah!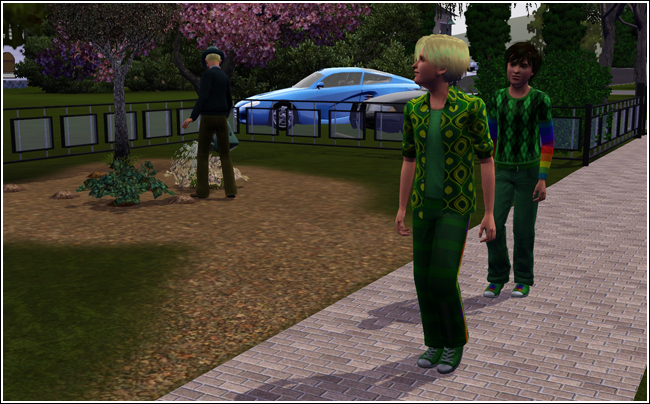 Robbie: Wow, dad's gone soft now that his dream has come true.
Squirtle: I HAVE NOT. There were wilting plants here, I'm doing what anybody would if they had the time!
Cass is still a few points from reaching her LTW.
Moss: BUT SHE'S SO AWESOME with the guitar! I want to be just like her!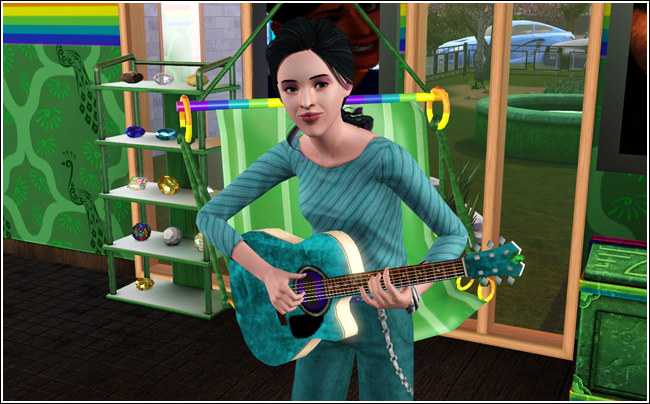 Cass: Yeah, I rock.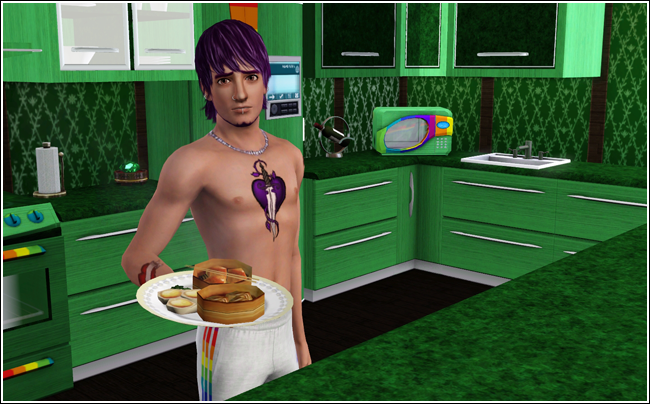 Coke: There, Dim Sum. I hope Squirtle is happy *looks bored*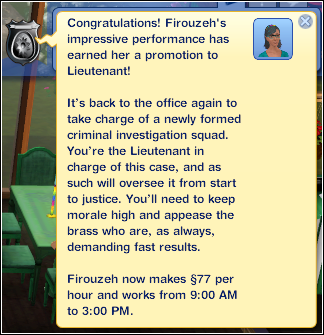 Wow, she just now got promoted to Lieutenant! We sure passed her in the career ladder.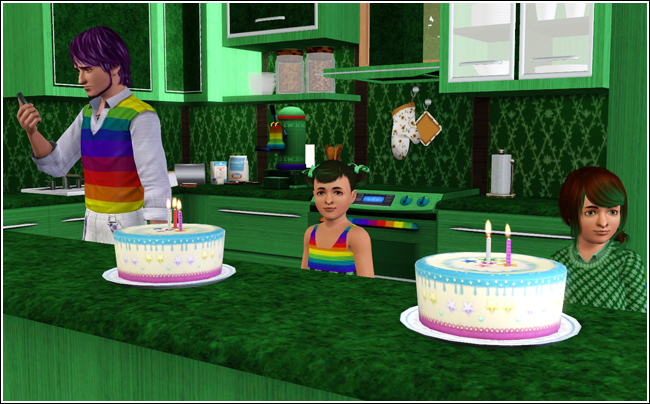 Elphadow: Birthday!
I combined their names O: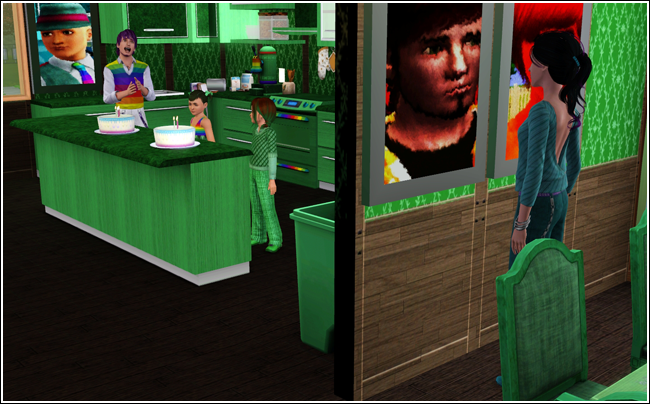 Sweetie, you ain't gonna see them grow up if you're staring at that wall.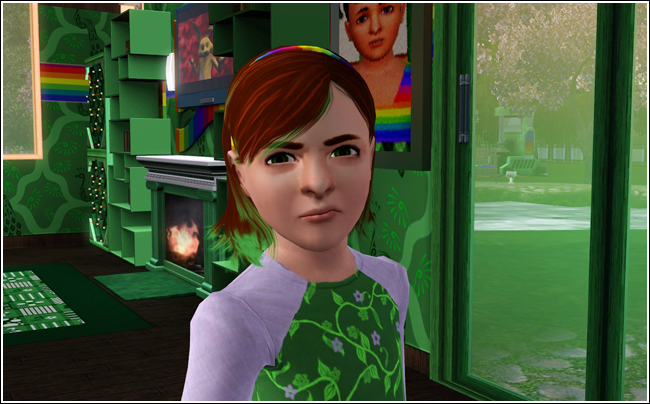 Ivy: I don't want to be the baby of the family! >:(
Sorry. And you'd be growing up with them right now if I didn't grow you up a day early .__.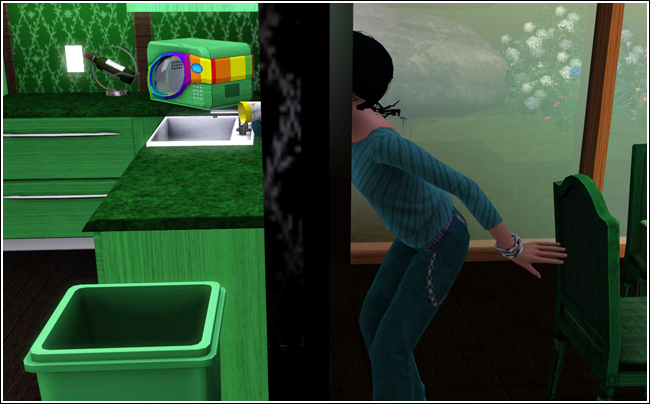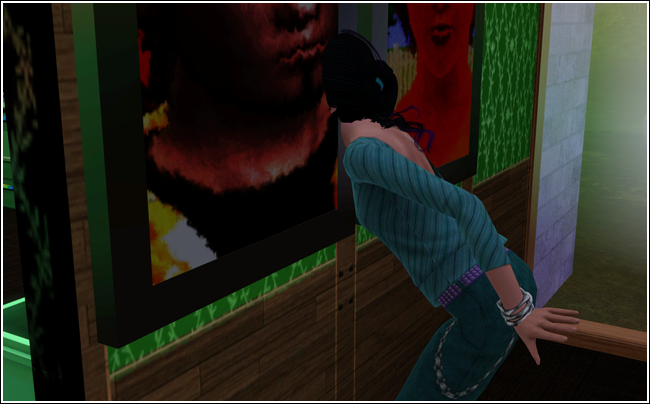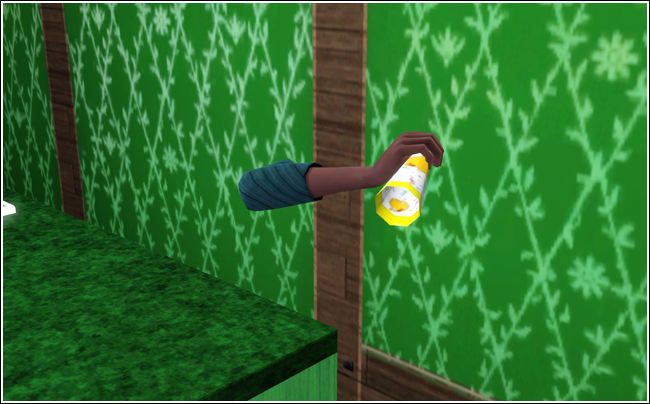 Cassidy rules so hard.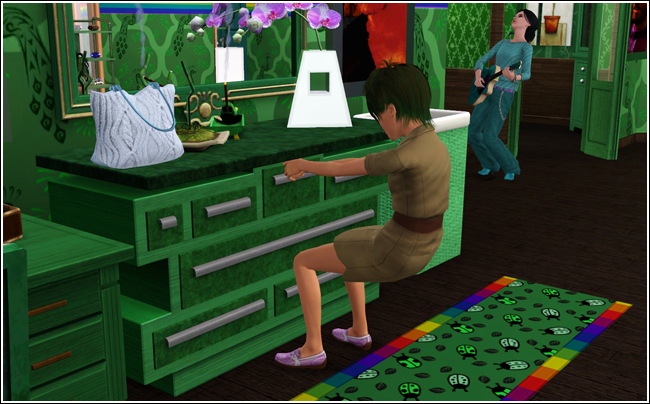 HOW DID I KNOW THIS WAS GOING TO HAPPEN T
O JUST HER!?
I guess this means I have to name her heiress right here and now.
Yeah.. as if I wasn't planning to have a green heiress named Elphaba from the very beginning. Not at all *shifty eyes*
I'm just so happy she's grown up to be awesome. I would have been so disappointed if she was lame D: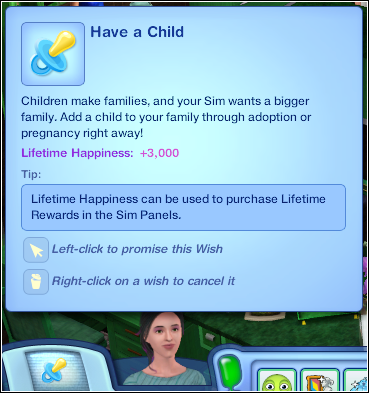 Cass: Hey, can I propose something?
NO.
Omg.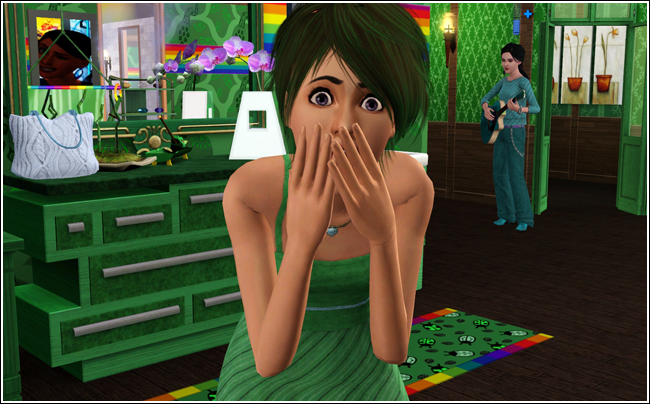 Elphaba: OMG.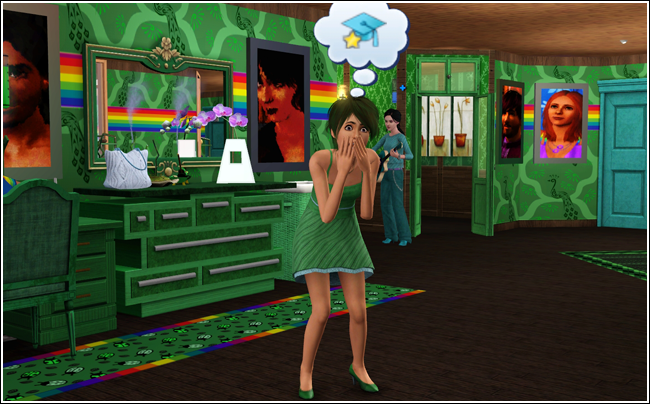 Elphaba: I'm an awesome student!!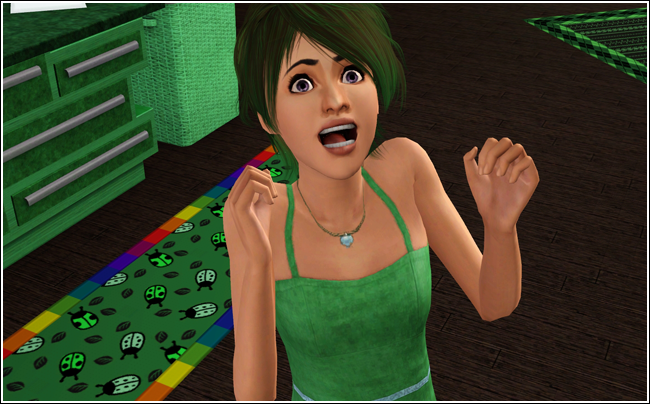 Elphie: Oh and I'm a teen, which means I get to have KISSES! Eeeeee! From my TRUE LOVE!
I CHOSE her the trait of hopeless romantic.
Only this once.
Elphaba is so an Excitable, Brave, Hopeless Romantic Daredevil.
Exciting.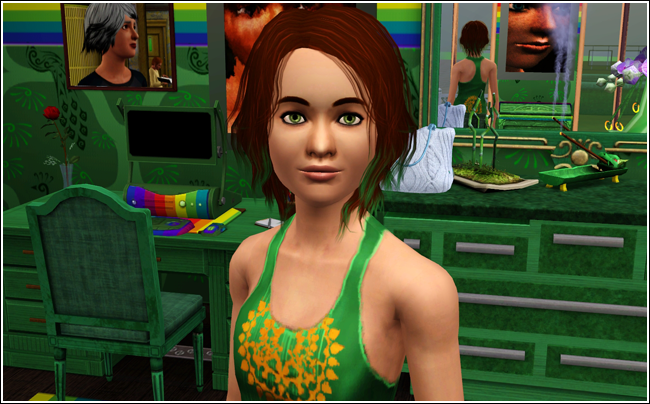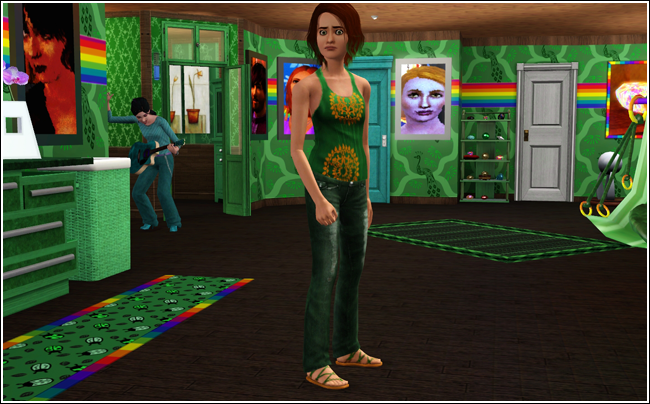 Meadow doesn't look regular, which is cool.
She grew up with No Sense of Humour.
That makes her an Eccentric Coward who Loves the Outdoors and has No Sense Of Humour.
Also a very interesting personality.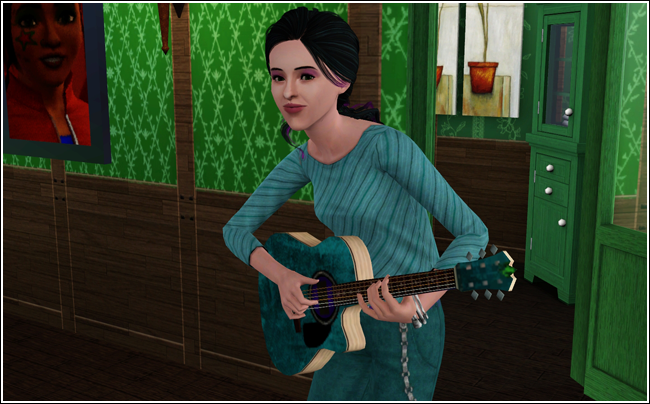 She still has a few points to go, but she just looks so cool with the guitar.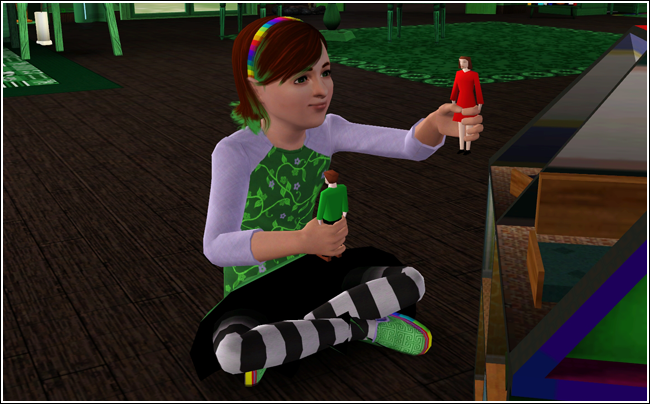 Ivy: And then Seona said "I want another baby" and Mariah was all sure go ahead and they had triplets and my mummy and daddy were jealous.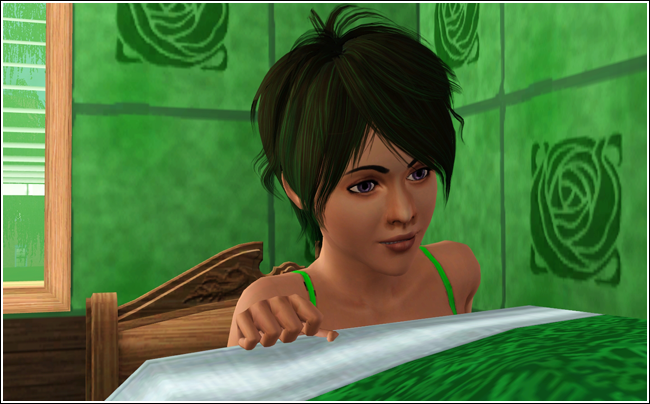 Elphie: What's that smell? Oh yeah, it's the smell of DANGER... and I'm ready for it.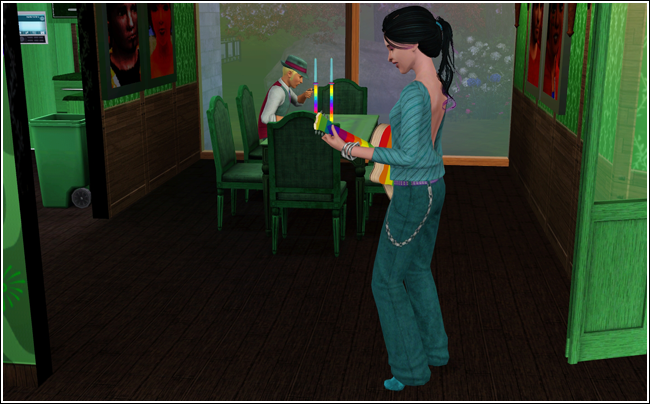 Squirtle enjoyed his favourite meal of dim sum while his wife played the guitar.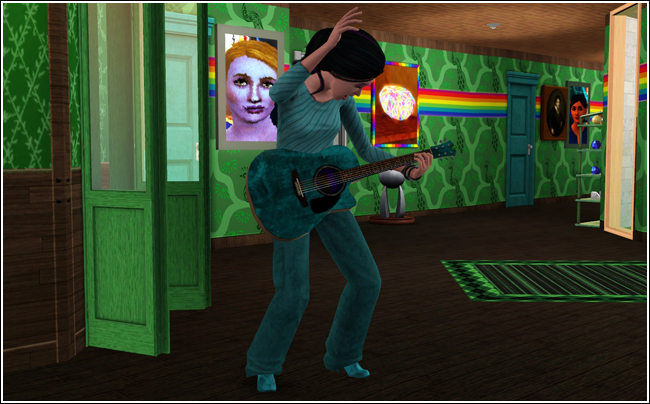 I think she enjoyed it a little bit more xD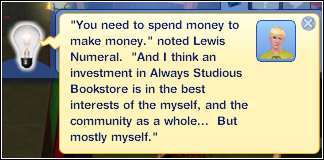 "But mostly myself"
xD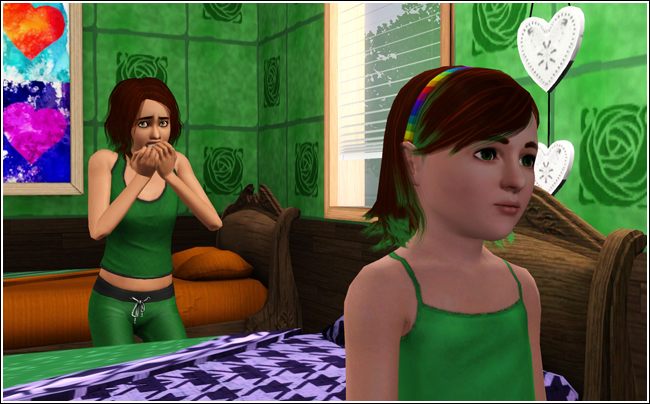 Meadow: Oh god I'm in the room alone with HER. She has evil super powers.
Ivy: I wonder what's for breakfast.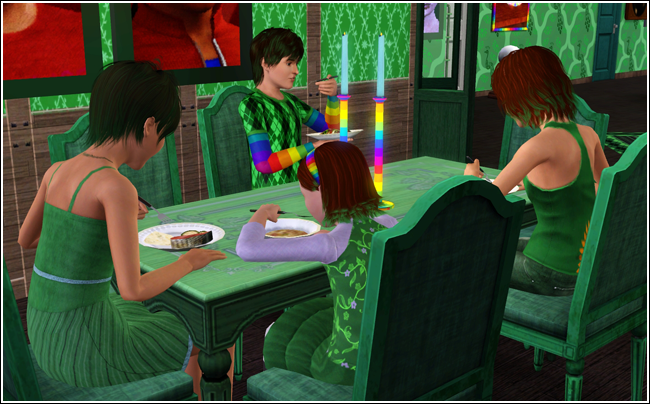 Ahw how adorable :D they're all having breakfast together.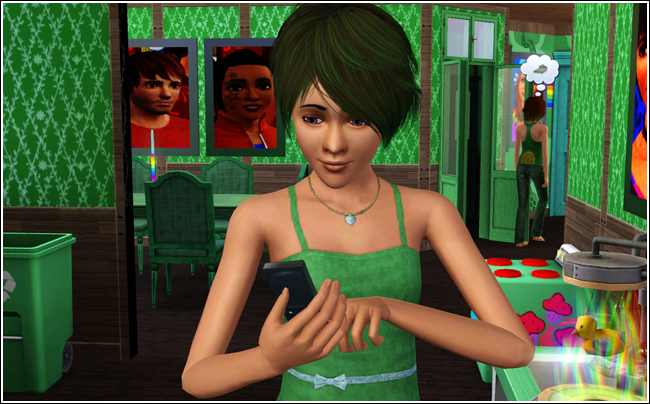 Elphie: Now that I'm a teen.. It's time for an adventure.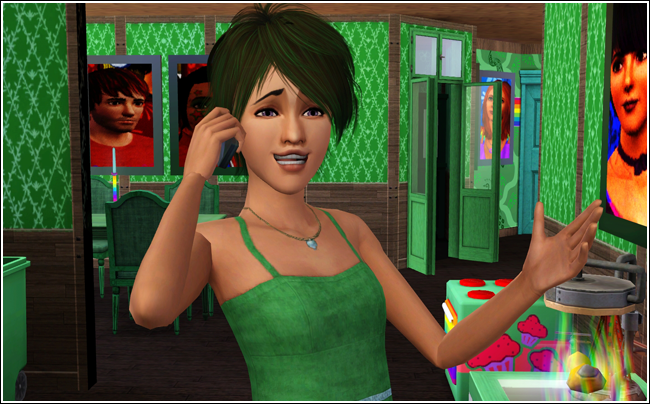 Elphie: Hey, you're coming over to my place aren't you?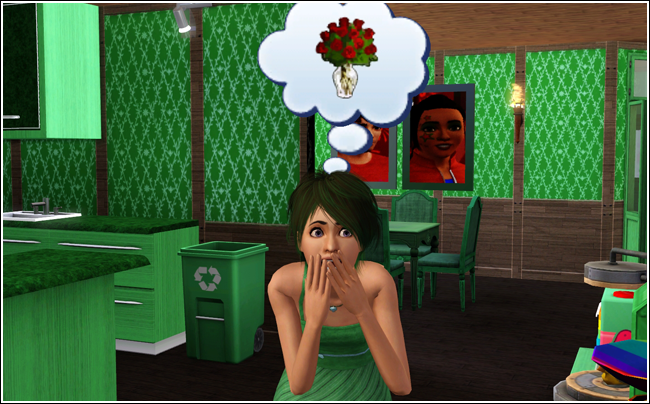 Elphie: Maybe I should have bought FLOWERS!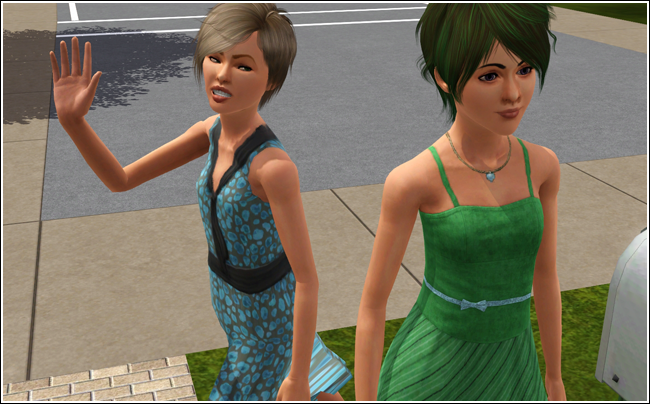 Cerise: HEY!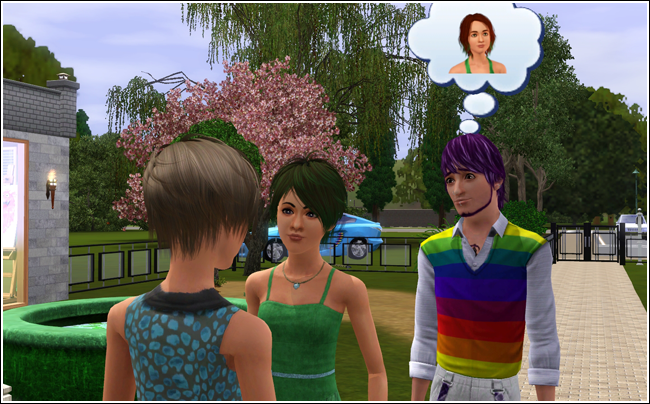 Coke: Hey, isn't that Meadow's little friend from back in the day?
Elphie: No, she's mine.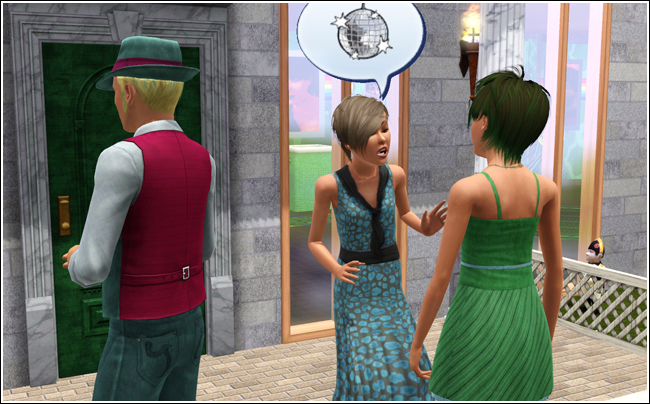 Cerise: Hey did you go to that party Saturday? It was so cool.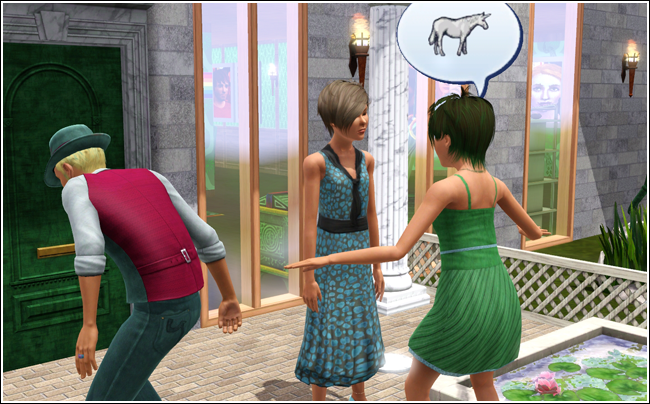 Elphie: Nah, I was busy riding unicorns.
Squirtle *trips over his own toes*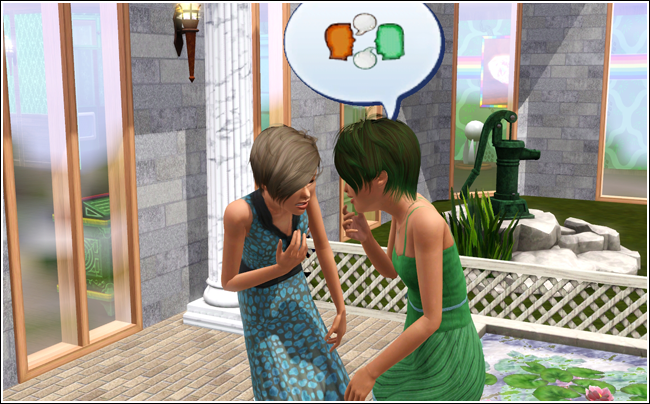 Elphie: Did you know Faye Chimeree is filthy rich?
Cerise: I WOULD NEVER HAVE THOUGHT!
Elphie: You're a great friend Cerise.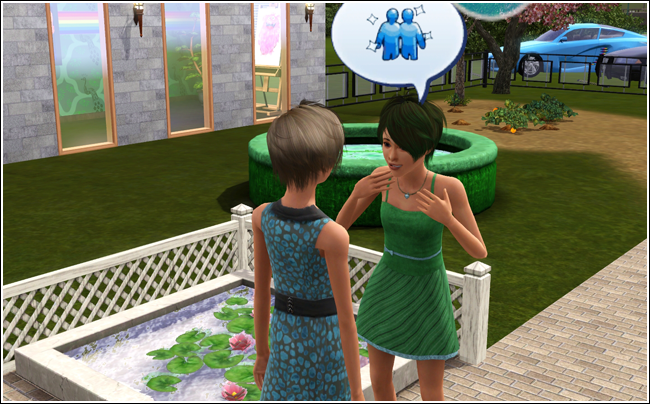 Elphie: Actually, you're so great, that I think you're my best friend forever!
Cerise: Forever?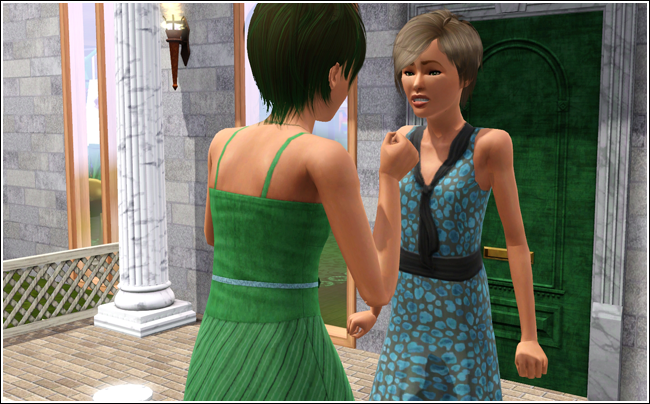 Cerise: FORVER IT IS!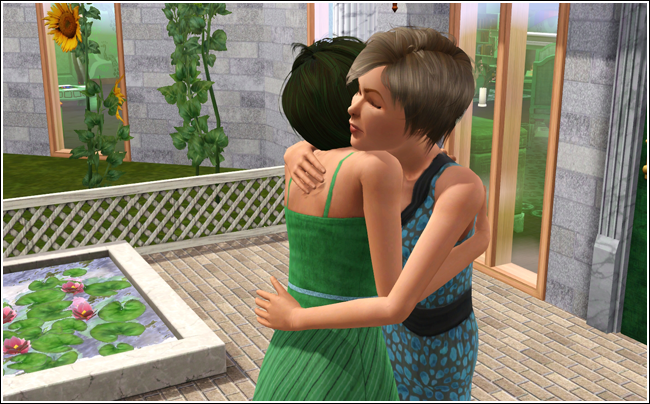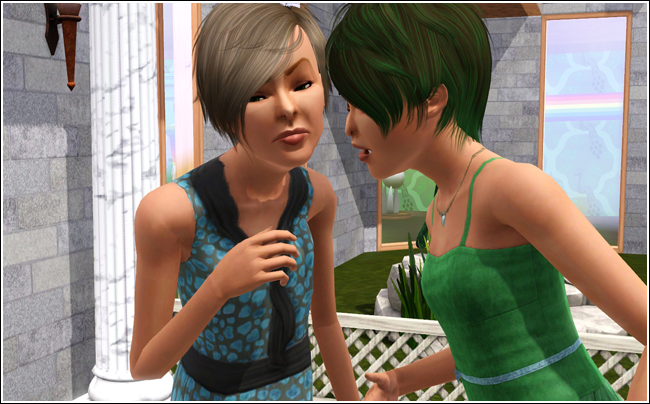 Elphie: I have something to tell you.. I'm gay.
Cerise: What are you gay about?
Elphie: No, I don't meant the slang, I mean I'm lesbian.
Cerise: Hey, congratulations on your coming out!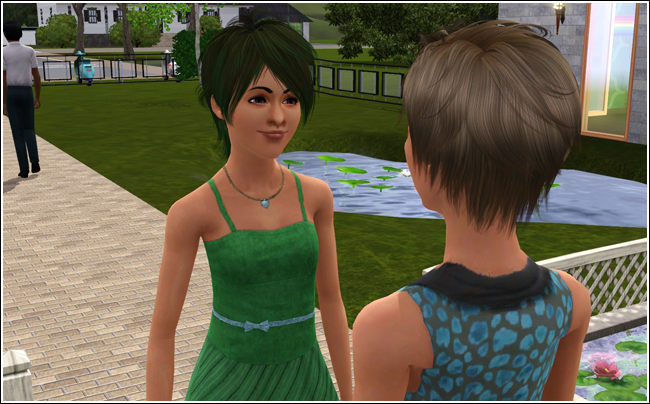 Elphie: Thanks, you're a good friend.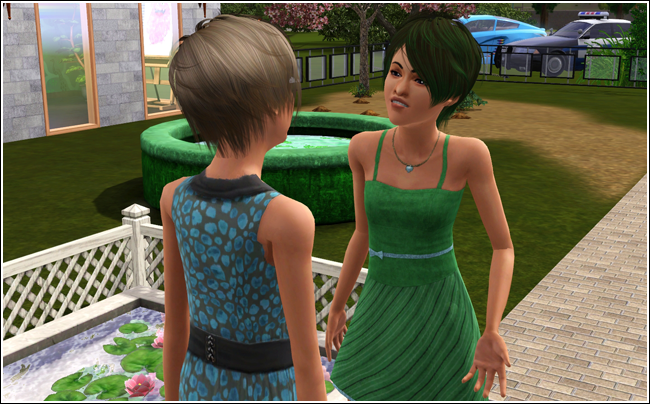 Elphie: But are you a good enough friend to leave your lame boyfriend Clay, who I didn't know you had..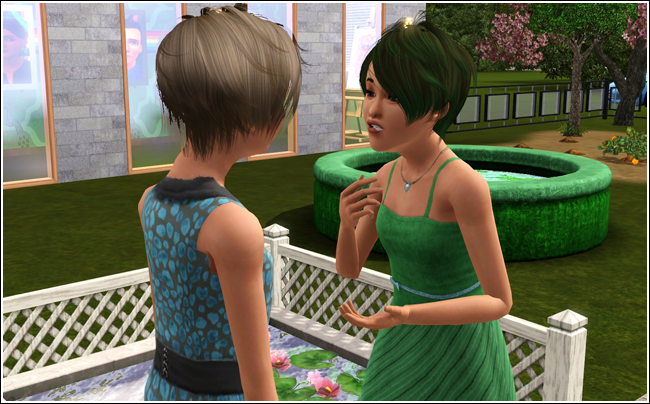 Elphie: ..for me?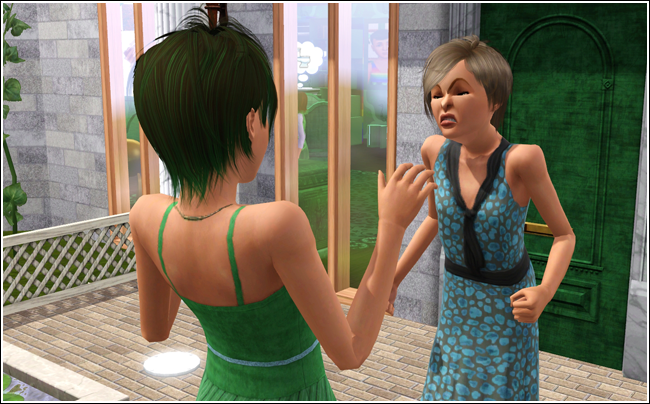 Cerise: WHAT?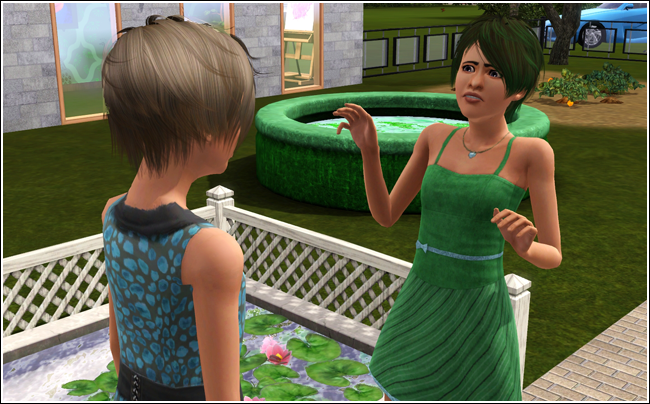 Elphie: Oh dear..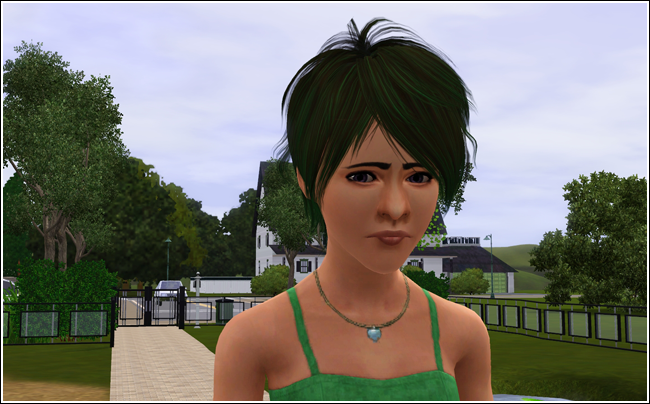 Elphie: Well that didn't go as planned.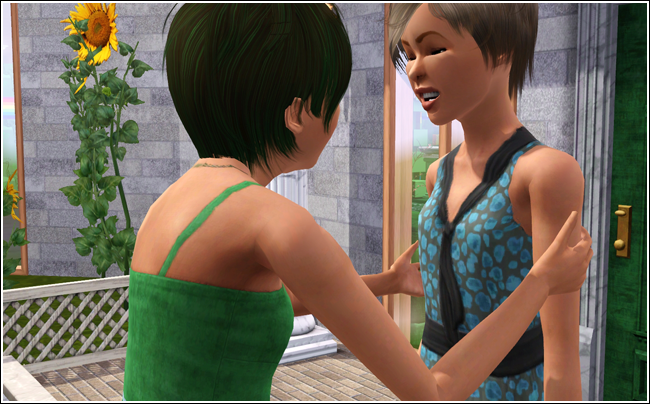 Elphie: Are you upset?
Cerise: Nah, got you! Of course I'll break up with him.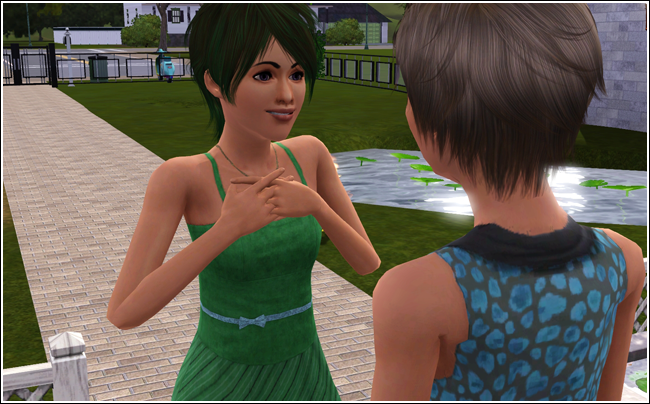 Elphie: For me?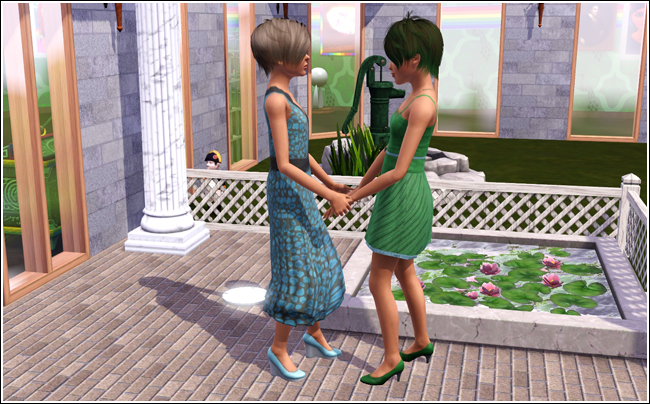 Cerise: For you.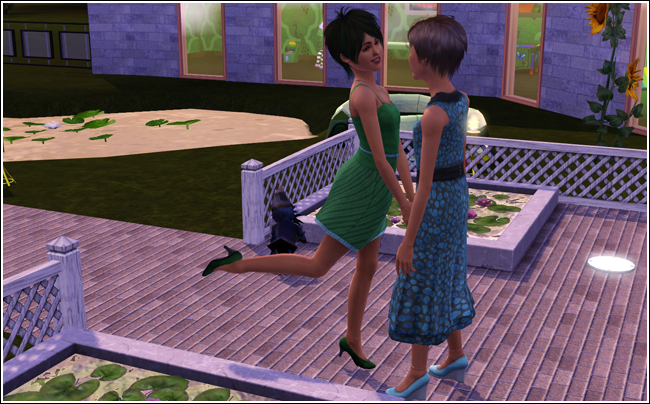 Cerise: Ok. What. Are you doing?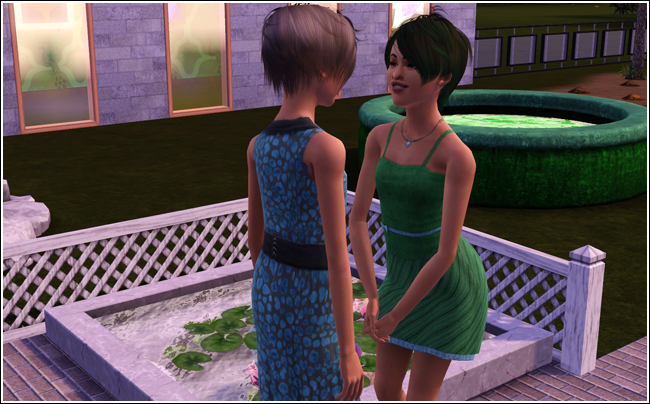 Elphie: Can I kiss youuuu?
Cerise: What?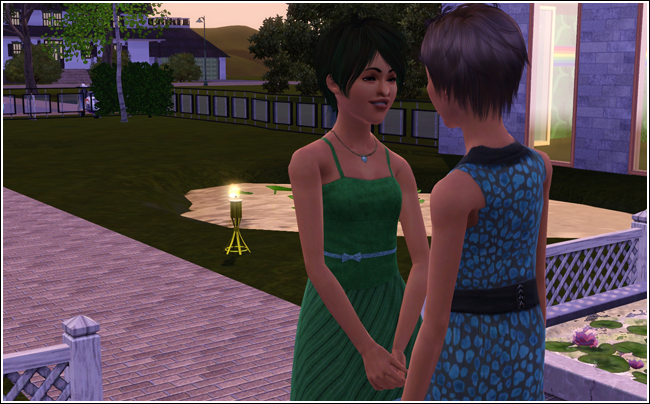 Elphie: Can I please?
Cerise: Okay.. but jut a little one. No tongue! I'm not sure how I feel about this girl on girl thing just yet..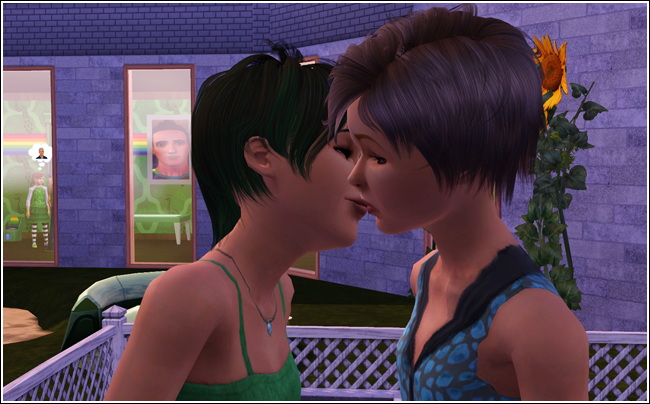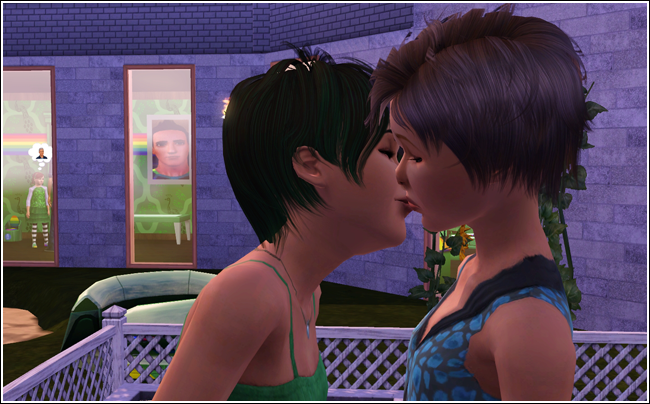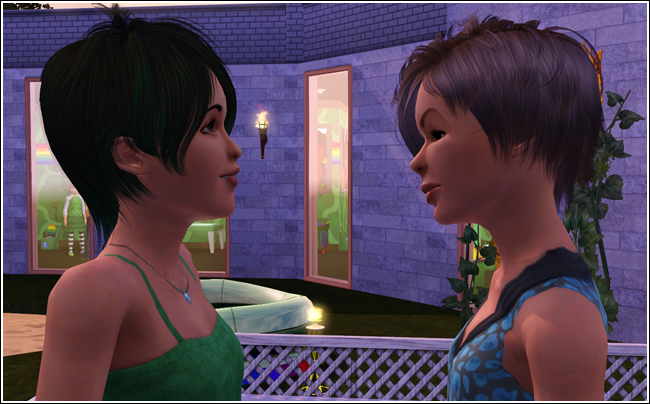 Elphie: Omg, that was so much better than hugging. What do you think?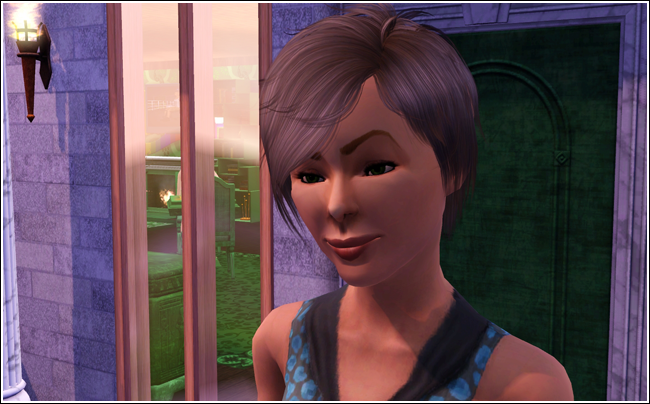 Cerise: Not.. bad, I guess.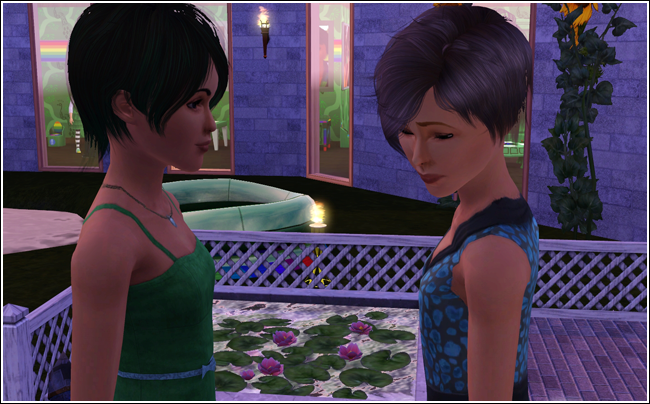 Cerise: Anyway.. can we go inside now, it's getting cool out here.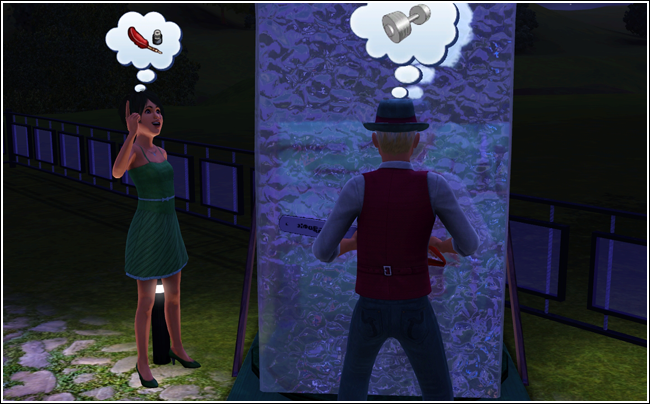 Squirtle: Now that I've topped my career.. time to sculpt more! Finally!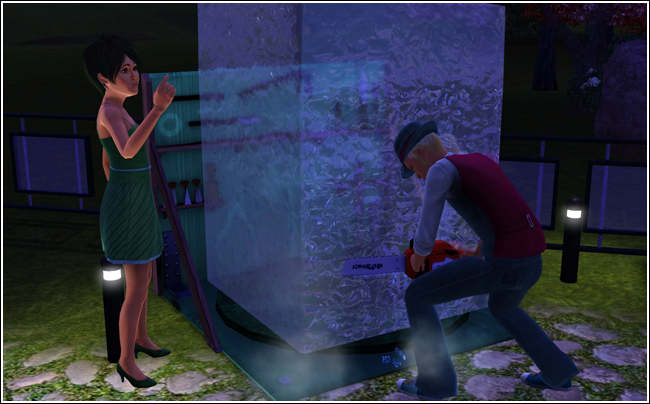 Elphie: Daddy?
Squirtle: Yes?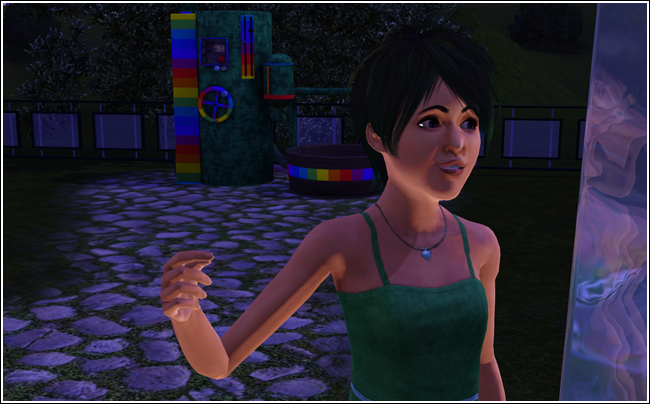 Elphie: Uhm.. I've got.. I've got a girlfriend.. well it's not official, but I'm working on it and.. and she's really great and I love her.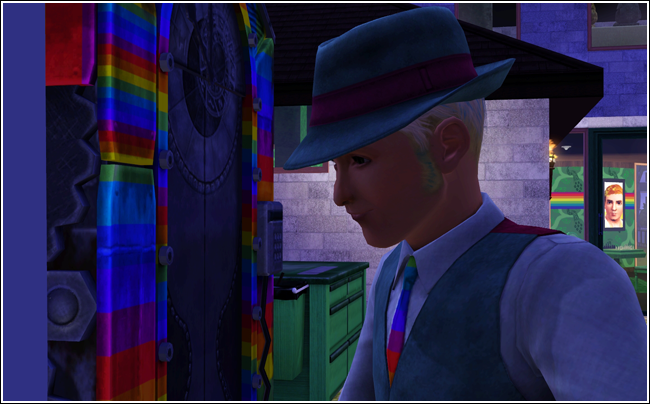 Squirtle: That's nice honey, I'd love to meet her.

A funny story comes with this.
A moment before she was a maid. Then she got into a relationship with a towns-person. She moved in with him, making her a resident in the town. Then they almost immediately they broke up and she moved out as seen here.
She used a guy to get into the town! xD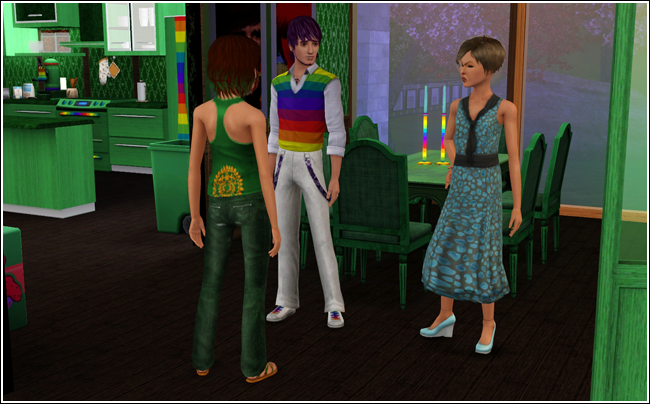 Meanwhile Cerise was inside.. not getting along with Meadow.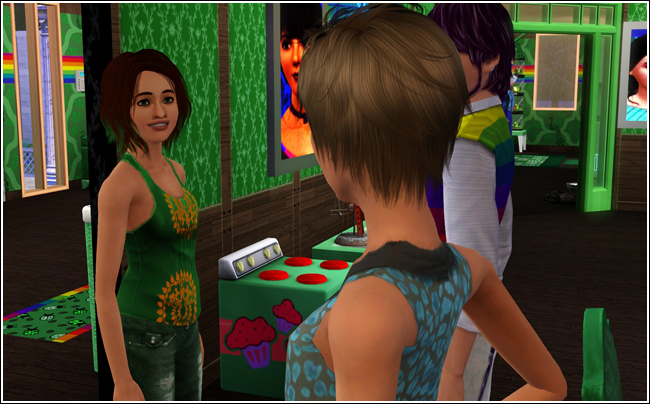 Meadow: Thankfully, you'll be meeting our father and he will see that you're not worthy.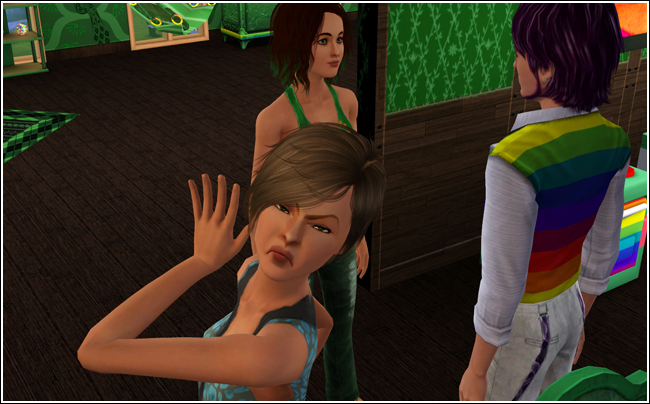 Cerise: Fool! Parents LOVE me.
Cersie: I hope he likes me!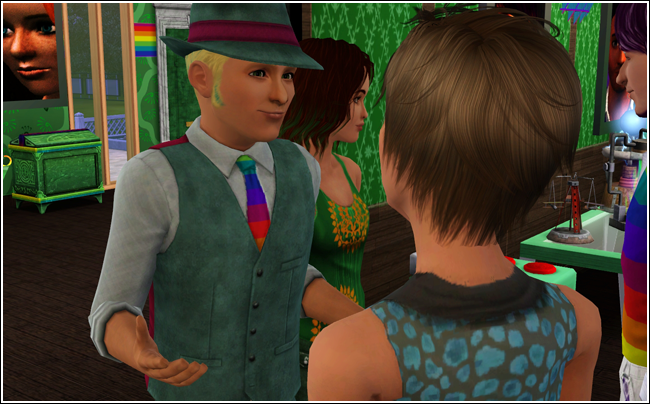 Squirtle: Hey, I'm Squirtle, I'm Elphaba's dad.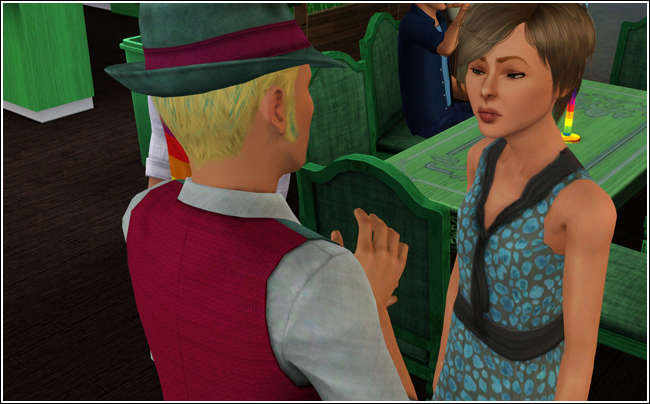 Cerise: Cerise Rotter, charmed.
Squirtle: I hope you won't make her forget to do her homework.
Cerise: Of course not, mister Chimeree! :D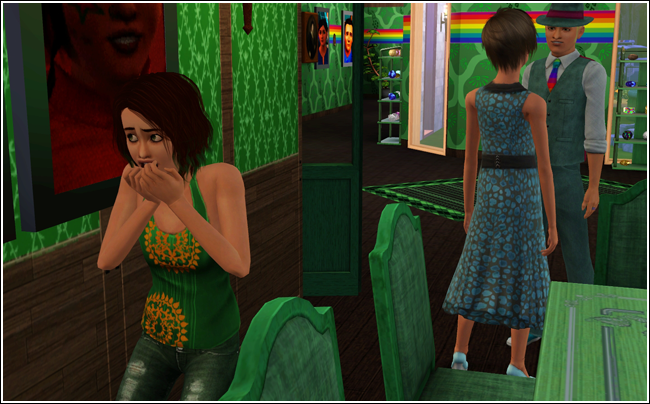 Meadow: Oh no! I think he likes her!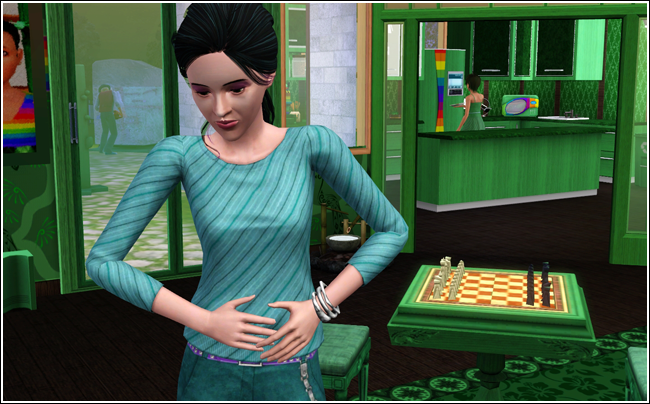 Cass: This funny sensation in my tummy.. I think I'm finally pregnant again as me and my husband have been wishing.
No, you're just hungry. Go eat and stop wishing for babies.
And that's it for this time! O:
Next time: Who knows what! :D
Thank you!

Love and rainbows!