I put her name in the title so that you can see how lazy I was.. I didn't even write you a poem myself!
Sigh.
Well.. I never took a creative writing class and English is my second language so you're gonna have to forgive me.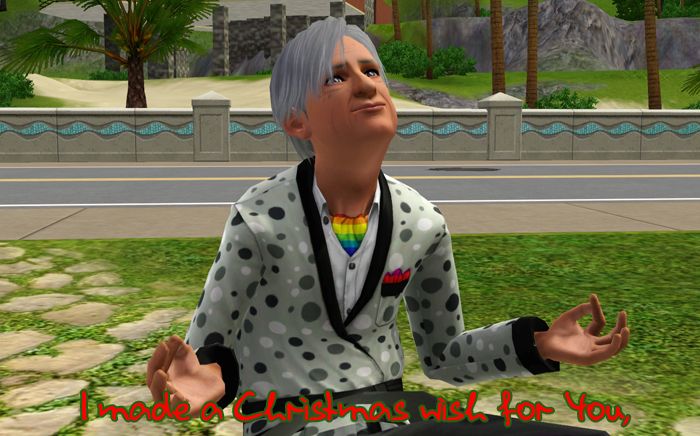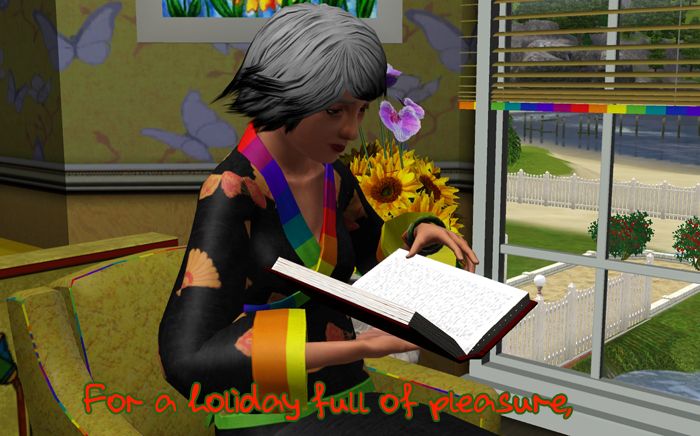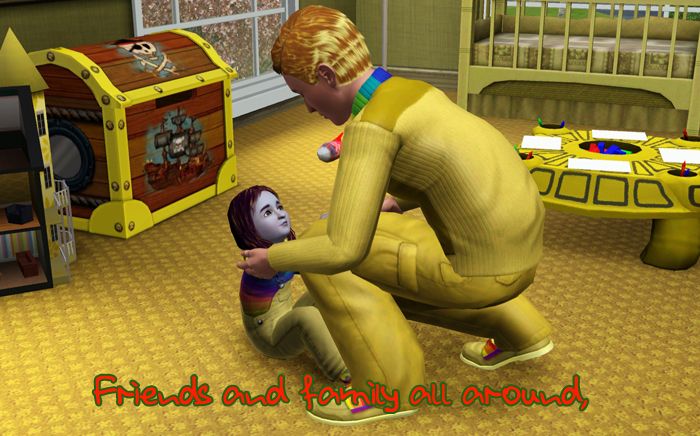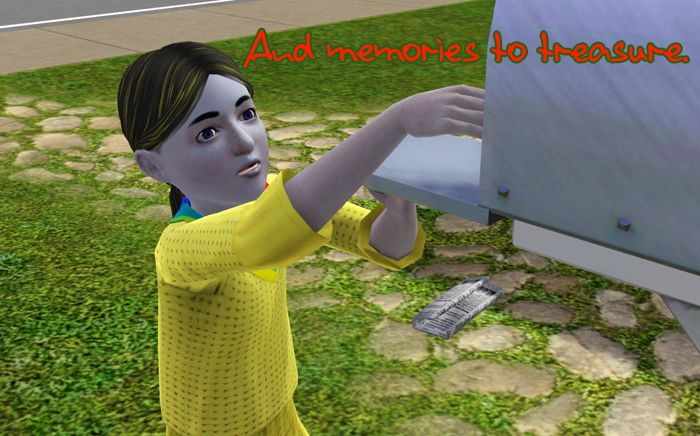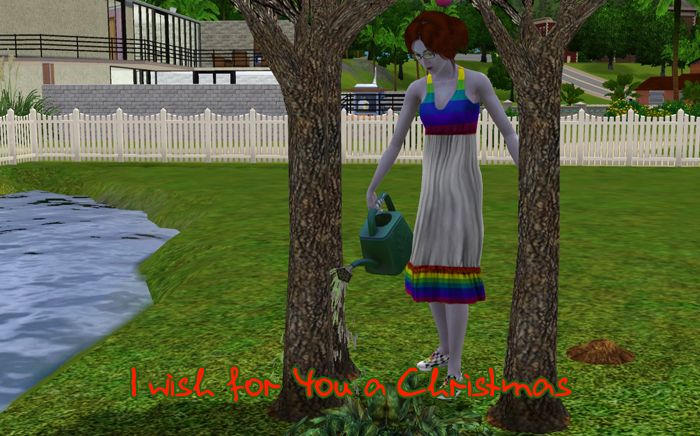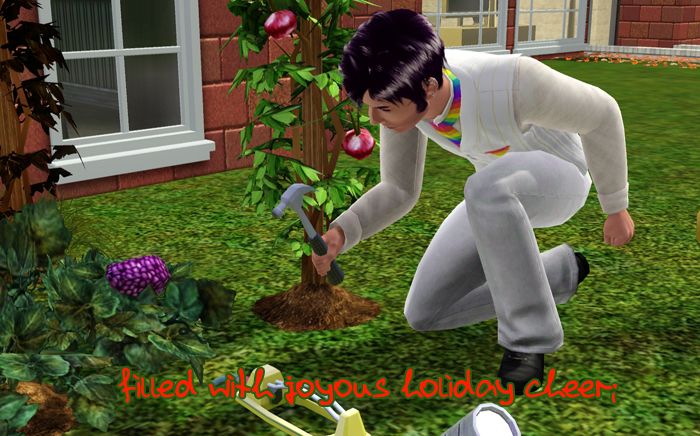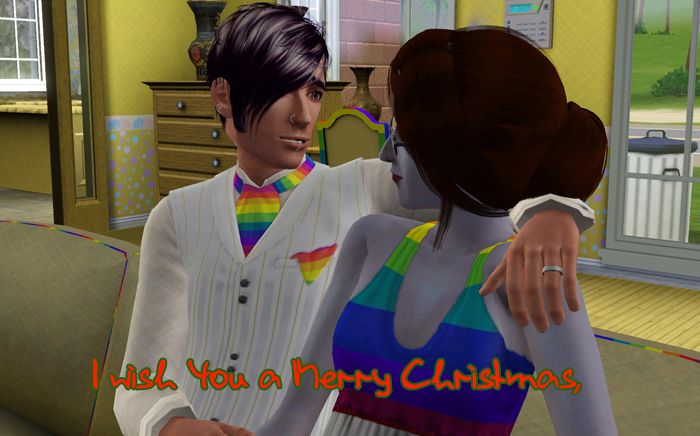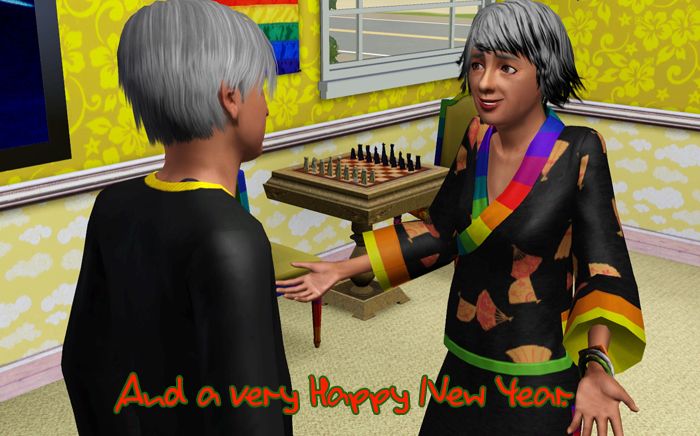 And so even though this isn't my poem and I didn't bother to dress anyone up or set up festive scenes.. Leroy, Jet, Cocaine, Tabitha, Yellow-Submarine, Daffodil and Sulfur Chimeree wish You a Happy Christmas! And so do I!
May 2010 be totally awesome for all of you!
PS. I totally thought I'd have more time to make this, but turns out it's Christmas :P and I don't. But at least it's
something
and they're all "all-new" pictures, so it's not all bad :)
Thank You all and I'll see you next year!
-Mariah.